Hosting Services Comparison Report: Is your website host providing good value for money with the services you get? Well, this is something you should need to give a thought. Every start-up in the use of the internet has to seek hosting services to leverage the value of the internet. You would come across many companies offering hosting solutions in the market which makes choosing a problem. How then are you going to know the ideal hosting firm for your needs? In this article, you are going to get useful information that compares different hosting dealers along with key performance and operation elements to shed light on selection needs.
Hosting Services Comparison Report – Roles of Website Hosting Company
The importance of web hosting service providers cannot be ignored. These firms create the platform through which you can make use of your website without a problem. Many people seeking hosting services do not have any idea of how such firms work. It is crucial to ensure that you understand the duties a hosting company would be offering.
They provide space allocation on servers to ensure that your site is available to internet users. You would need this to store your website data and information. You would need adequate storage capacity for the volume of files you have on your website. The hosting company will offer peace of mind for this need. Most companies provide packages for unlimited storage space for their clients.
Running a website poses a security risk from hackers and having a web hosting service provider would ensure that the security of your website is enhanced. You would get notified of any suspicious activities on your site at any given time. In the wake of cyberspace attacks, you need the right professionals to manage your site accessibility. These firms are in the business of bridging the skills gap which exists for many website owners.
Web hosting companies work with their clients to ensure that they establish a working and effective website by providing assistance and monitoring solutions. Every operational aspect of using a website would be handled effectively by these firms allowing you the freedom to work on enhancing the content of your website.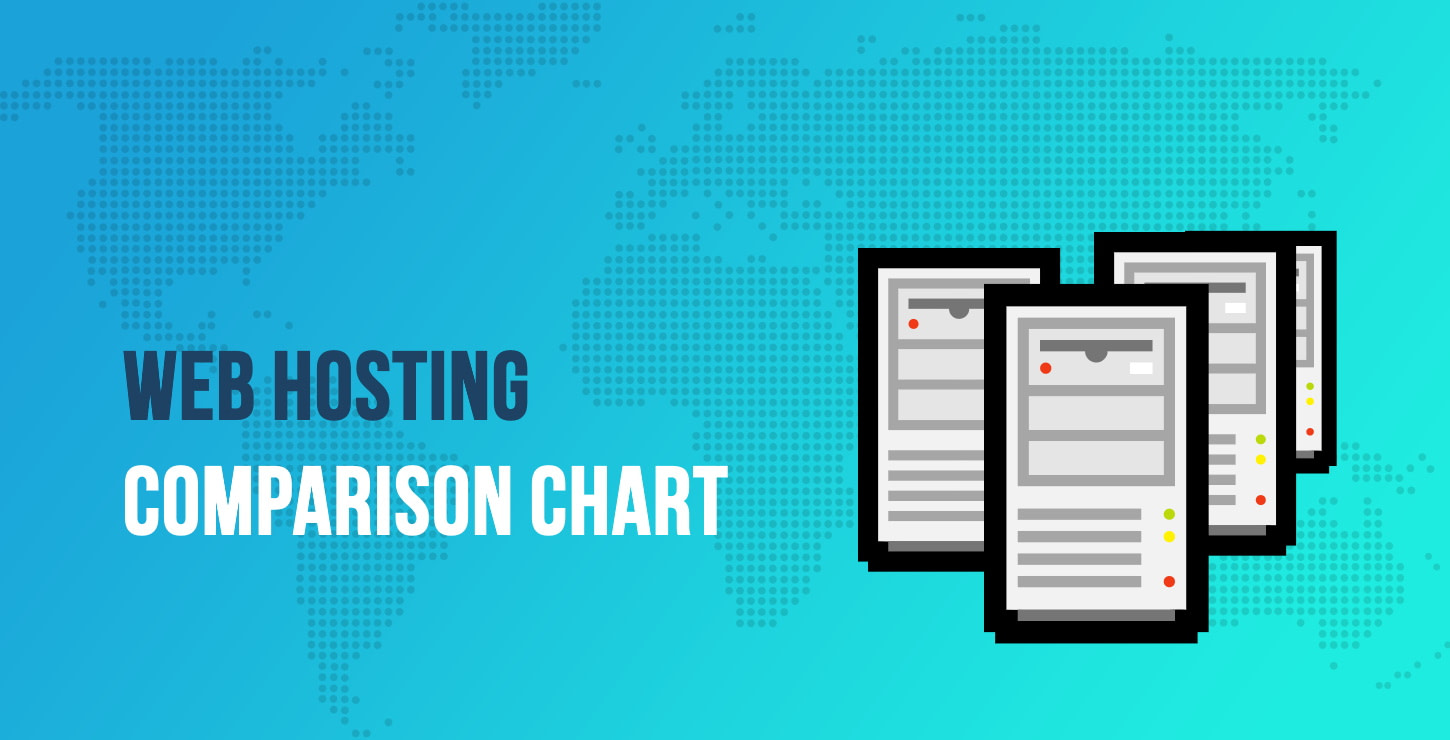 Comparison Table:(Hosting Services Comparison Report)
The comparison of Hosting Services are done based on the below categories:
Performance
Cost
Uptime
Customer Support
Company
User-friendly ideal for new webmasters, fast even with a lot of traffic
Its affordable host, new beginners get 63%off, free domain, and free site builder.
Very reliable without downtime
Goods support from the team with 24/7 access through phone, emails, and live chat options.
Offers a good performance score with less load time for convenient access to your site.
They have a good money-back plan but the monthly plans are expensive.
Market fastest of 99.9%
Perfect customer service.
Combines speed with innovation to deliver effective results for your website.
Long money back making it affordable for many. It s cost plan is affordable.
Excellent uptime
Offer easy procedures for engaging with customers leading the way for ideal customer support in the industry.
Boasts of record fast load time thanks to the SSD server technology making it ideal for peak traffic.
The charges for their services are average.
Relatively steady uptime.
Wide range of customer service engagement including live chats and phone calls.
Enhanced server performance, very convenient to use for newbies.
Provides huge start-up discounts making it budget-friendly.
Very reliable with different server locations to choose from.
You get quality support from the Custer care desk.
Quality solutions with the freedom to set your website with pluggings.
Good for a low budget.
Fast with low downtime due to cloud servers.
A good interface for easy interaction with customers.
Flexible hosting services.
A fair option for limited needs
Cost-effective.
Fairly reliable
Round-the-clock support.
You get quick load time for your website.
Lots of free packages us why you have from this firm.
Its uptime however falls below the market average at 99.74%.
Customer support is offered in different languages and a user-oriented interface.
Fair performance
Lacks monthly plan making it expensive
Great uptime
Slow response from support.
Great features.
Wide range of tools for easy use among novice.
Secure
Cheap option
Fairly ideal for the great experience
Fails to meet key support requirements such as phone support.
One of the best firms when it comes to performance index.
Require good budget to manage which makes it inappropriate for startups
Stable and reliable to give low downtime.
Interactive and expert customer service team.
Fast loading for your site is what this firm stands for.
Affordable with a free content delivery network.
Free migration
Good ratings for their uptime.
Interactive customer support
Easy to use interface, scalable which suites startups in the use of websites
A cheap option for hosting needs.
Matches many hosting firms in the market.
Reliable customer support
Fair load time and very secure
Offer a wide range of free options including domains and migration. This is an option to consider when on a budget.
Uptime performance compares well with the market benchmark.
24/7 customer engagement.
Things to Note About Web Hosting – Hosting Services Comparison Report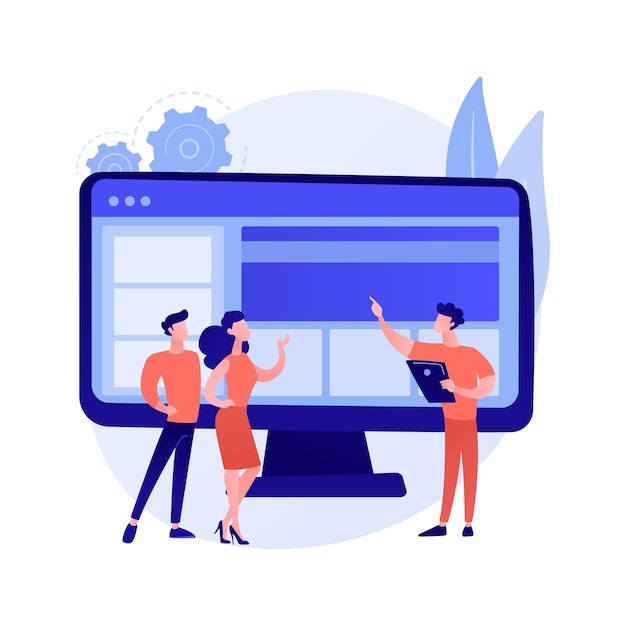 Every website would need different packages which fit its level of complexity. You need to have the right hosting company to enjoy using your website. Every dealer in the hosting industry is competing for available business which would create an overwhelming experience in making choices. There are many configuration options web hosting firms provide which you should be conversant with before engaging any dealer. I provide some key elements you should understand about web hosting solutions.
Hosting Services Comparison Report – Bandwidth
This represents the amount of disk space you need to run your website. One of the things you would have to evaluate for disk space is the nature of the content you use such as the amount of graphics, pages, and amount of traffic you expect. Bandwidth would be a vital aspect when shopping for hosting services.
Hosting Services Comparison Report – Compatibility
Web hosting service providers offer services using different systems and platforms. You need to ensure that you use the same system as the hosting company you deal with. This would ensure that you do not have to change your operating system to match the services provided by the host
Hosting Services Comparison Report – Reliability
Be the thing you have to know is that every web host will put claim great uptime, it is important to ensure that you evaluate such features stop match the average market of 98 to 99 percent.
Hosting Services Comparison Report – Security
You need to know about this component to ensure that your operations using your website are secure. The kind of systems used by the hosting company should support security measures. Ensure that your examination focuses on the safety of your data while operating in the host platform.
Hosting Services Comparison Report – Location
Where are the servers based? is a question you need to ask when dealing with a web host company. The emergence of cloud computing has revolutionized web hosting services across the globe with dealers providing a variety of location options. Ensure that you deal with a company that has distributed host servers to allow for flexibility of server choice.
Conclusion – Hosting Services Comparison Report
Every company would be ideal at some point in your business and personal cycle. It is important to check the aspects I have outlined above to make the right choice at the appropriate time.